Meeting
rooms
Located in Nice and Sophia Antipolis, our fully equipped meeting rooms will allow you to make a good impression every time, whether it is for a client meeting, an interview, a training session or a conference. Available by the hour, half-day or day!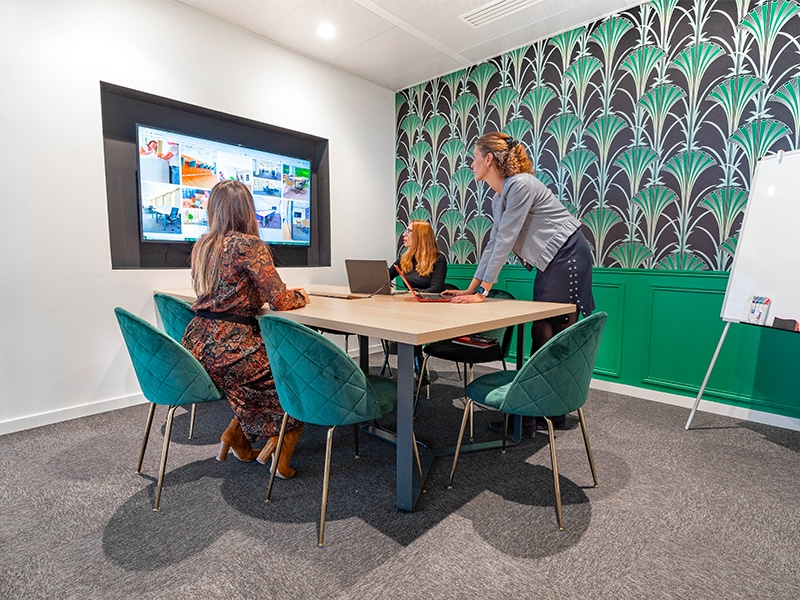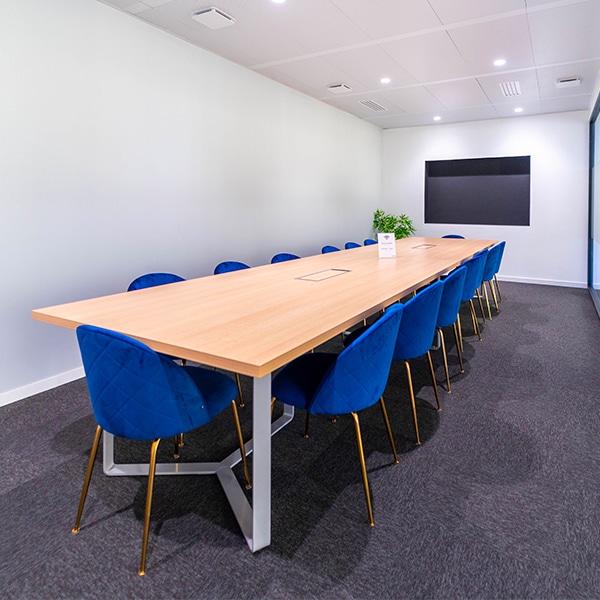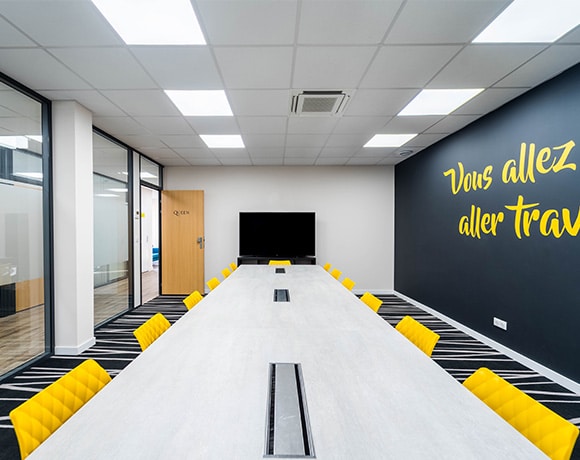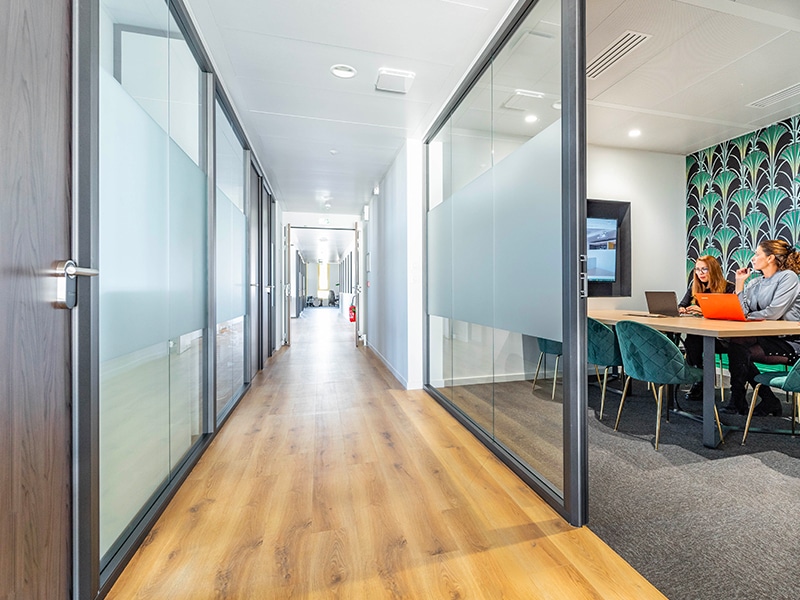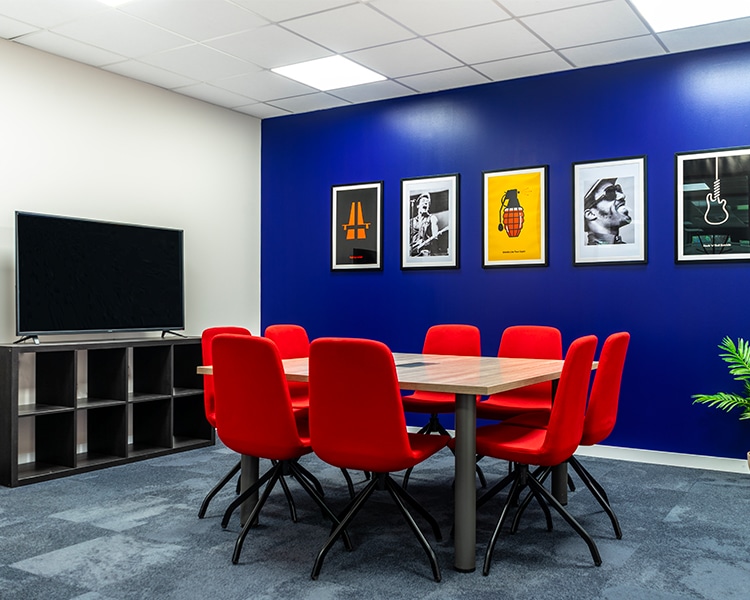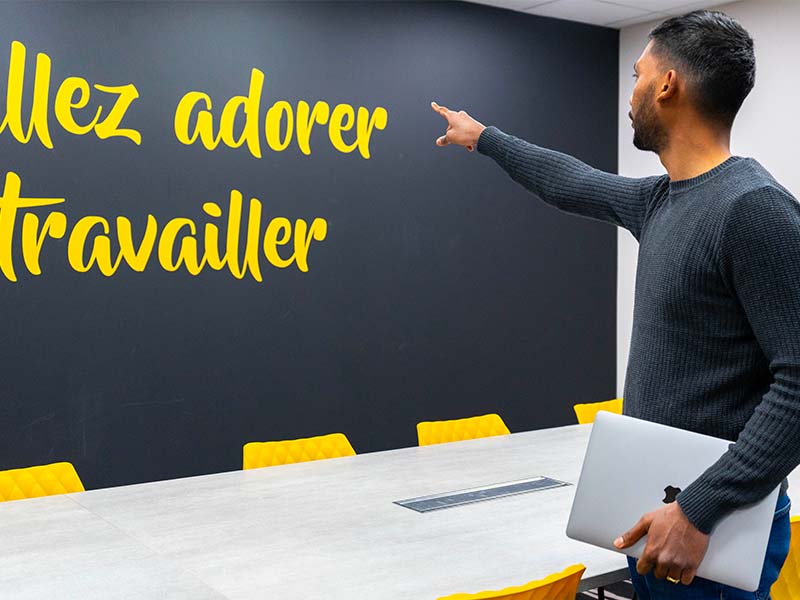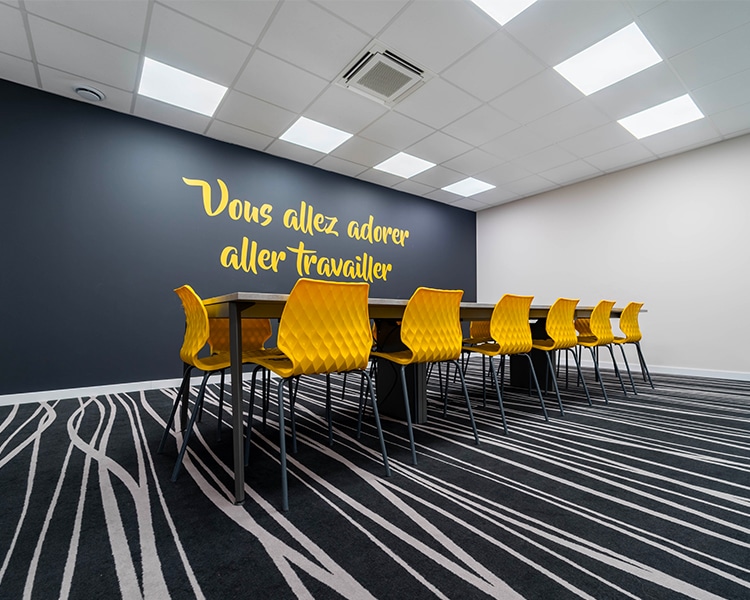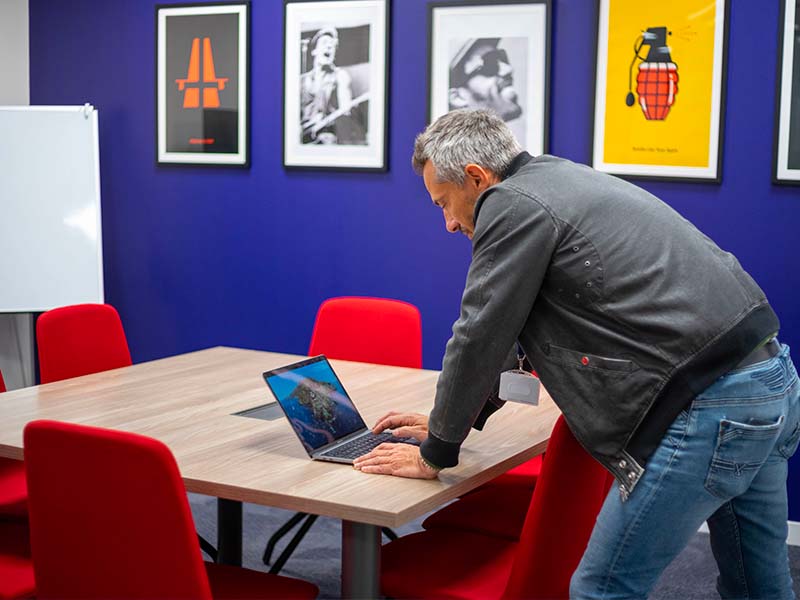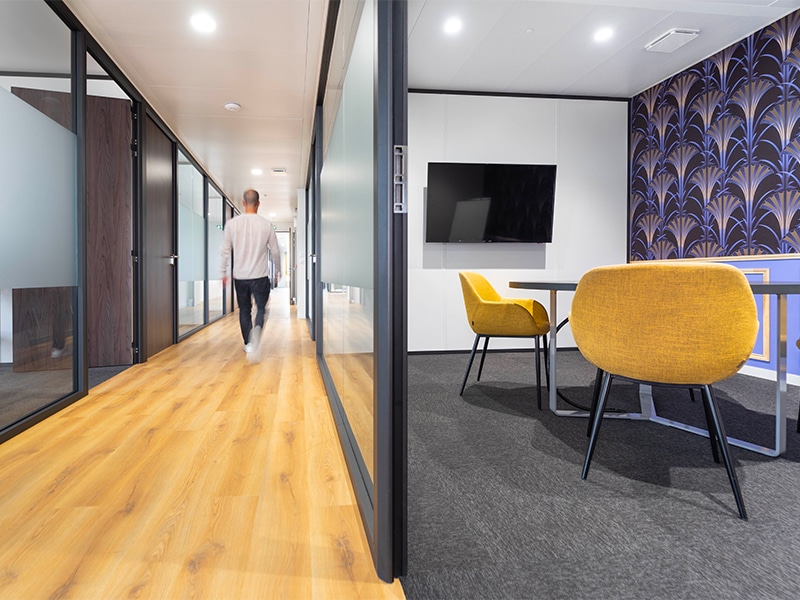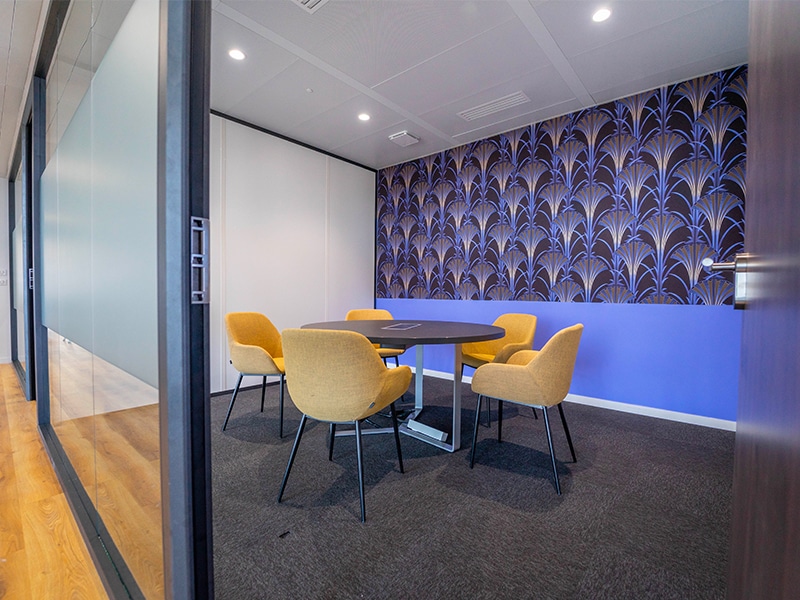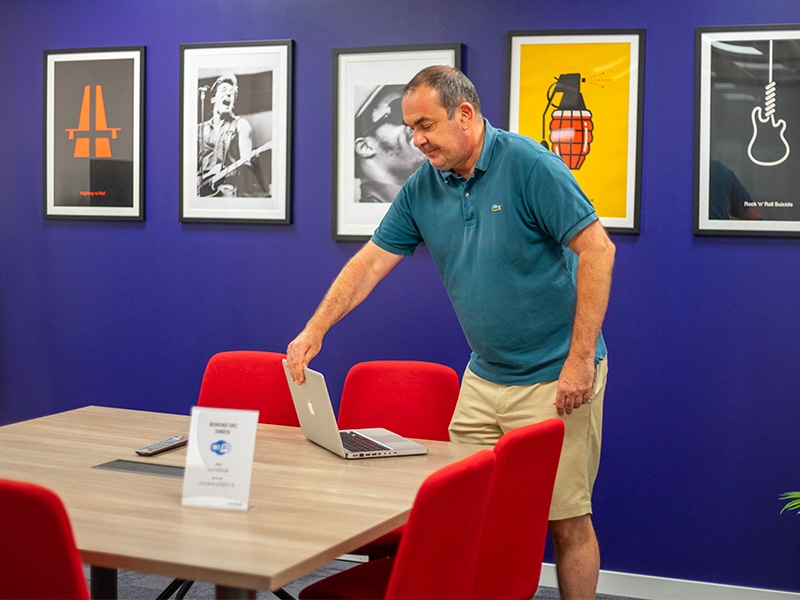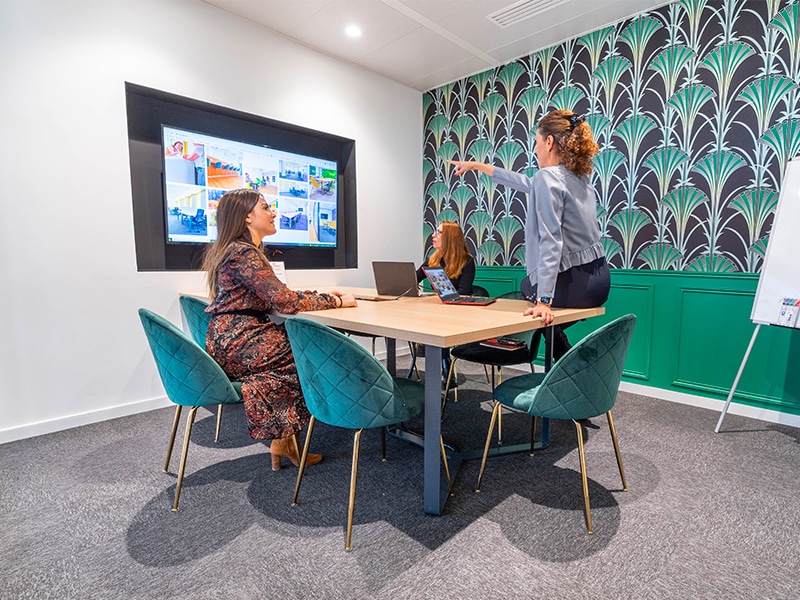 Rental by the hour, half a day, or by the day
Our meeting rooms can meet your one-off or recurring needs.
Sundesk allows you to choose the space and the place that suits you best by location (in the middle of the Sophipolitan greenery or in the heart of the business district of Nice), by size (from 1 to 16 people) or by decoration and style.
BOOK A ROOM
BOOK A ROOM
Absolute comfort for your meetings
All of our meeting rooms are comfortable, fully equipped with modern technology and design furniture. Our teams welcome your visitors and make sure your day goes smoothly.
BOOK A ROOM
BOOK A ROOM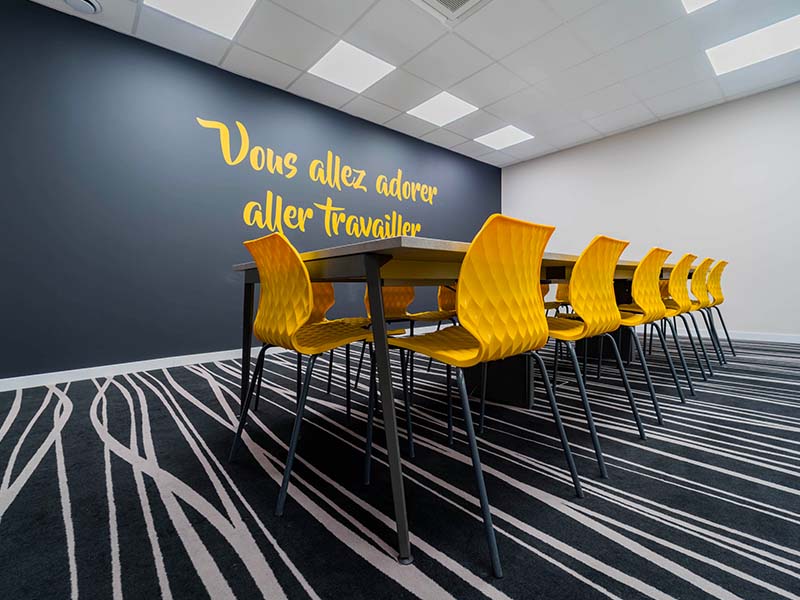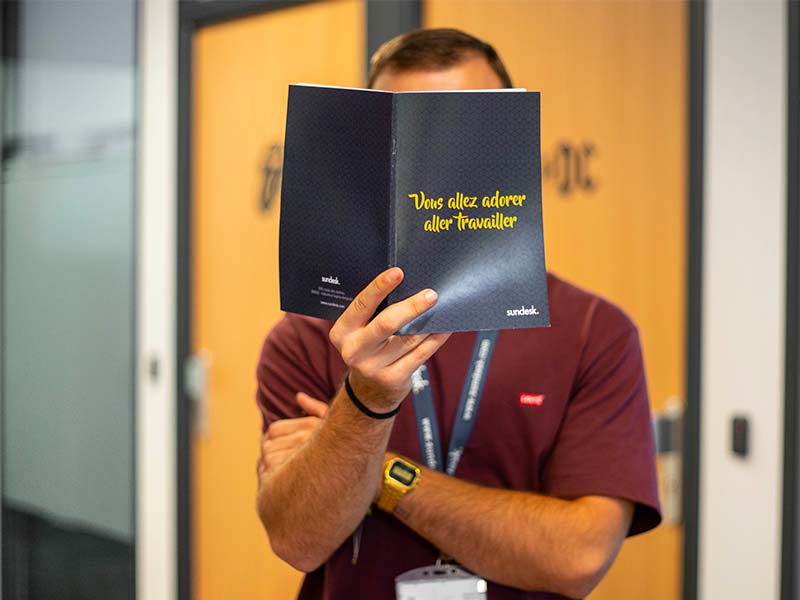 Additional services
For a unique experience, Sundesk offers a variety of additional services.
Rock'n'Roll pack: pen + notepad + water bottle/person
Breakfast: Delicious breakfasts to start your day
Lunch: Light or gourmet meal on demand
Various services are also offered, such as printing, IT support or access to additional workspaces.
BOOK A ROOM
BOOK A ROOM