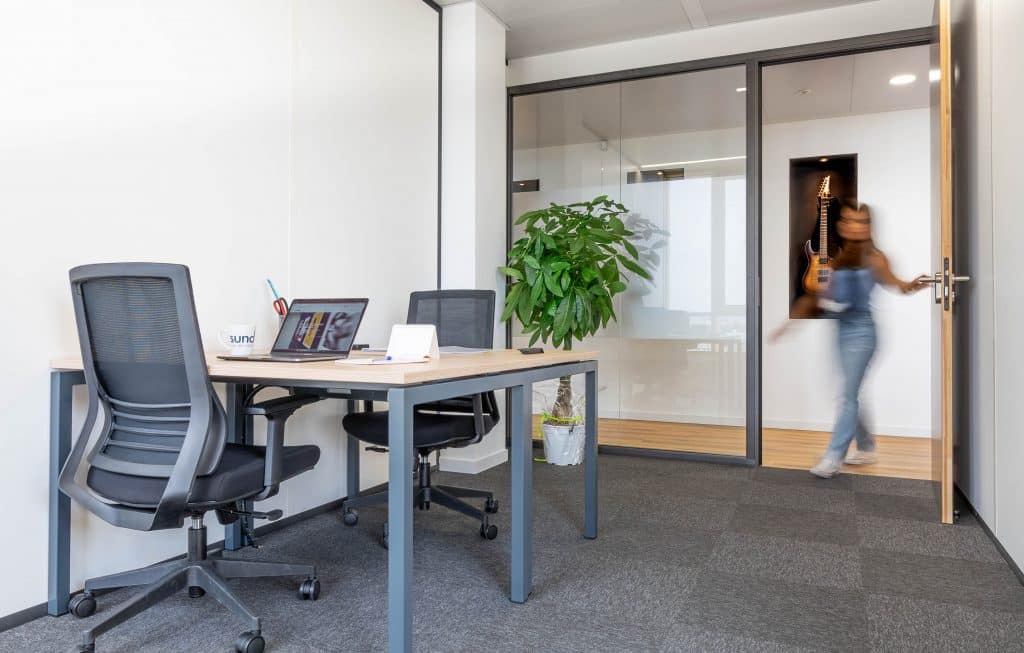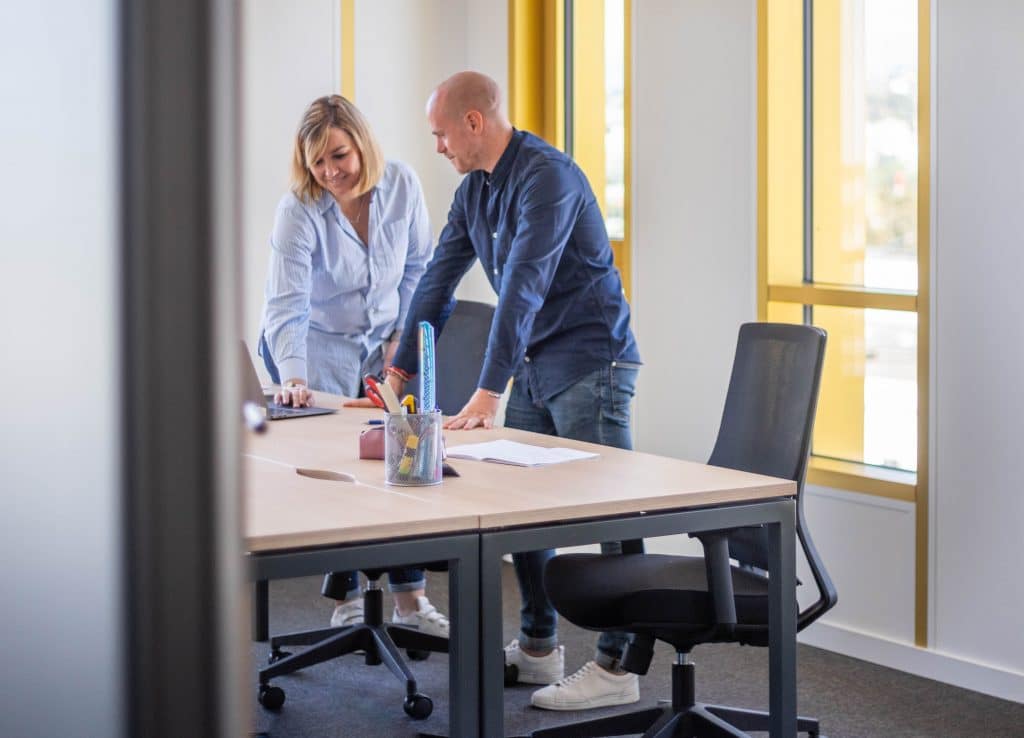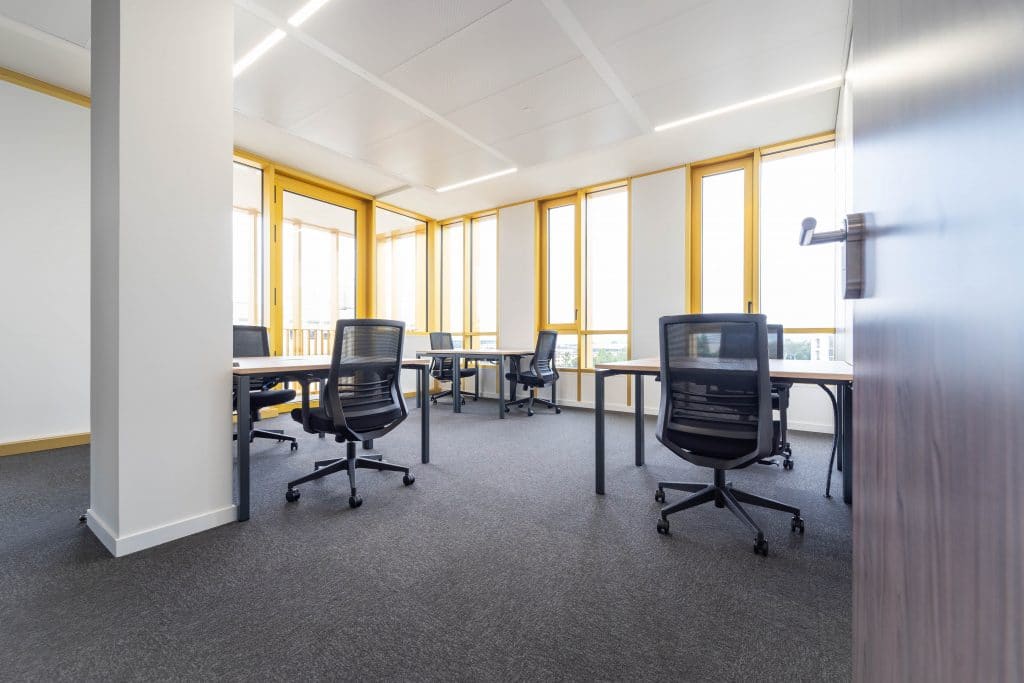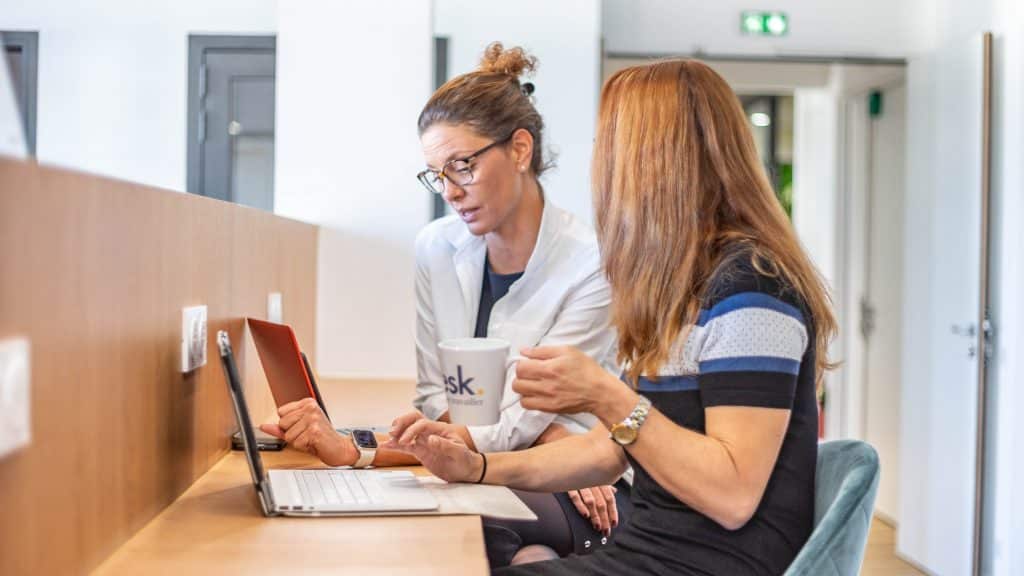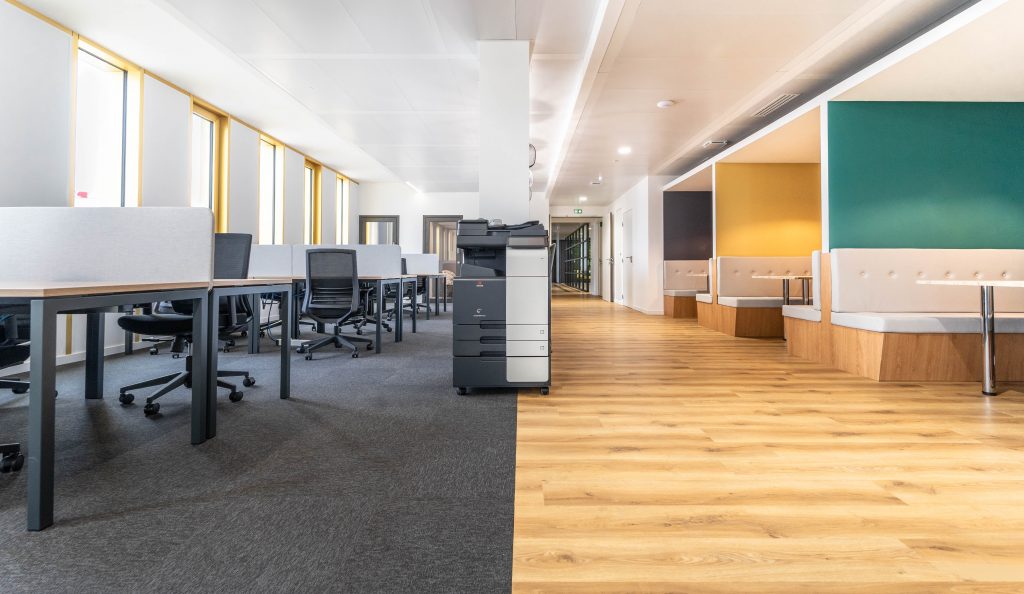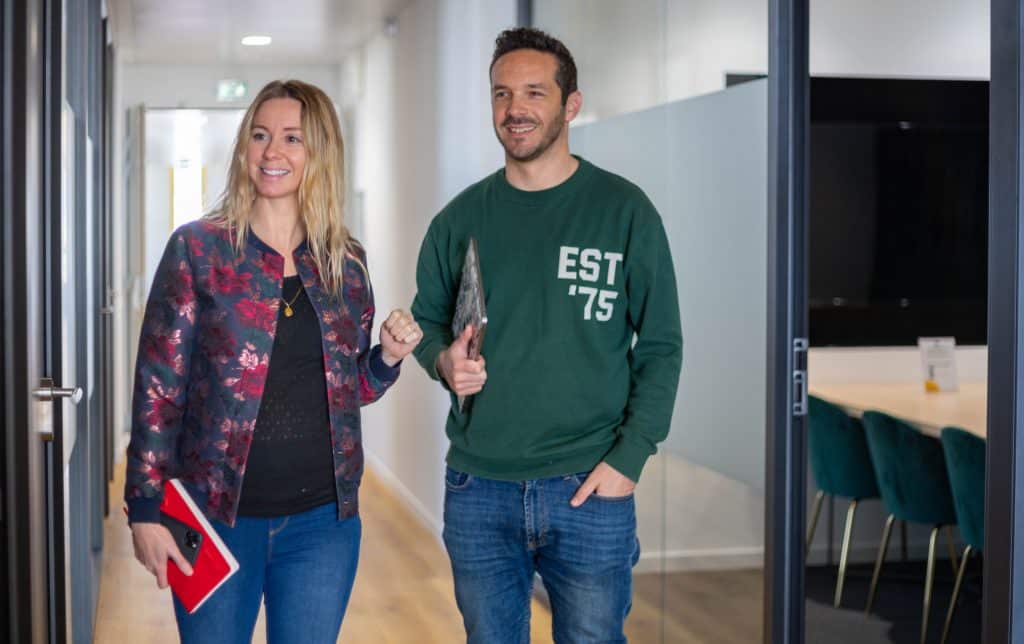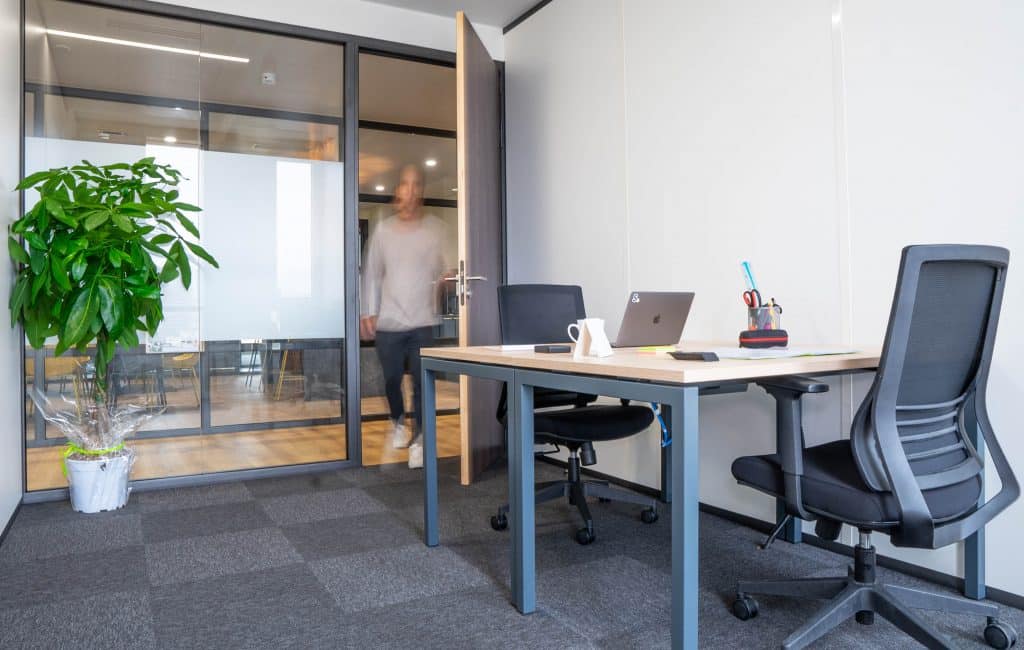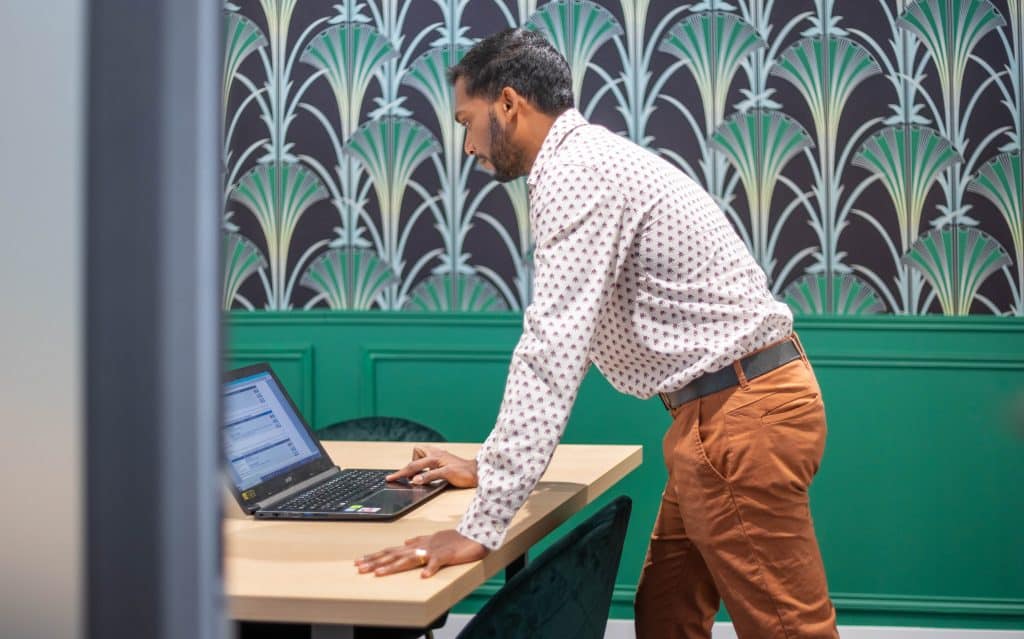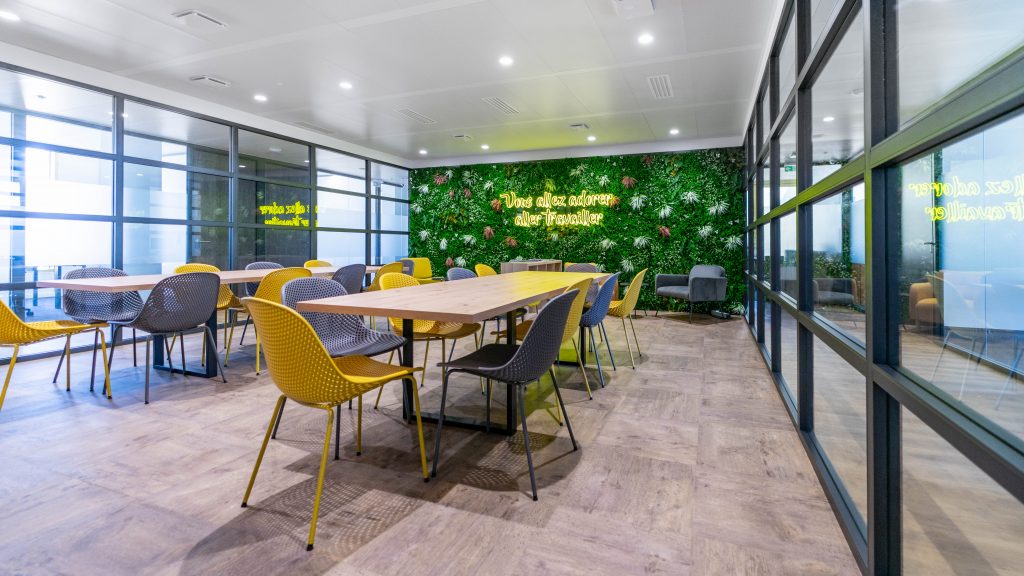 Workspaces made to measure for you and your teams.
Turnkey private office rental
Set up your teams in fully equipped private offices in Nice and Sophia Antipolis. Benefit from a wide range of premium services and a dynamic team ready to listen to your needs.
Say goodbye to traditional commercial leases and entry fees. Sundesk offers you an all-inclusive package in the Alpes Maritimes. Our offers include furniture, utilities, cleaning as well as flexibility on the duration of the commitment and the number of workstations desired.
Charges and taxes included
With or without commitment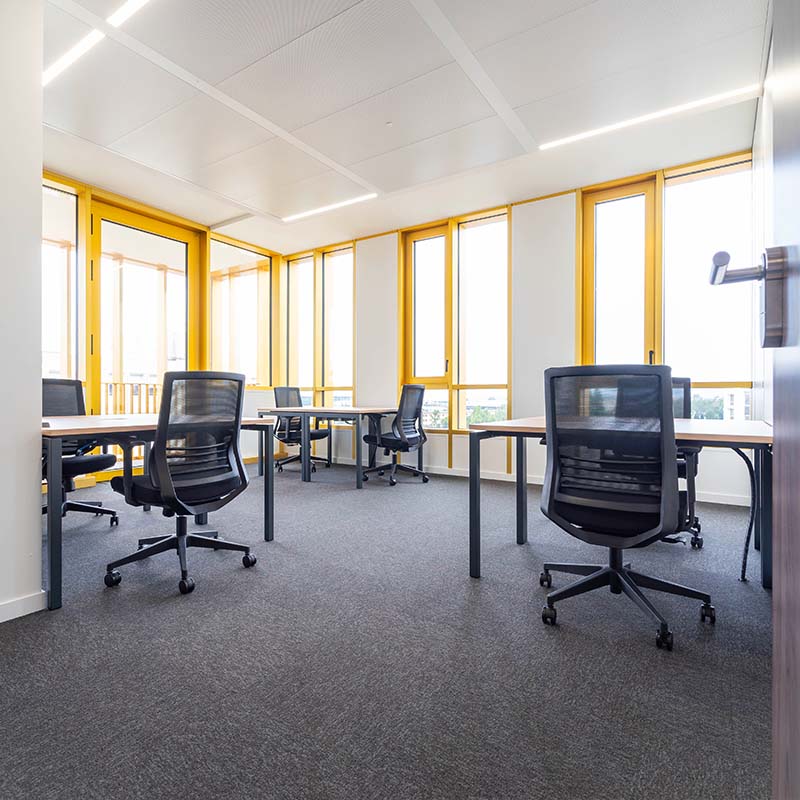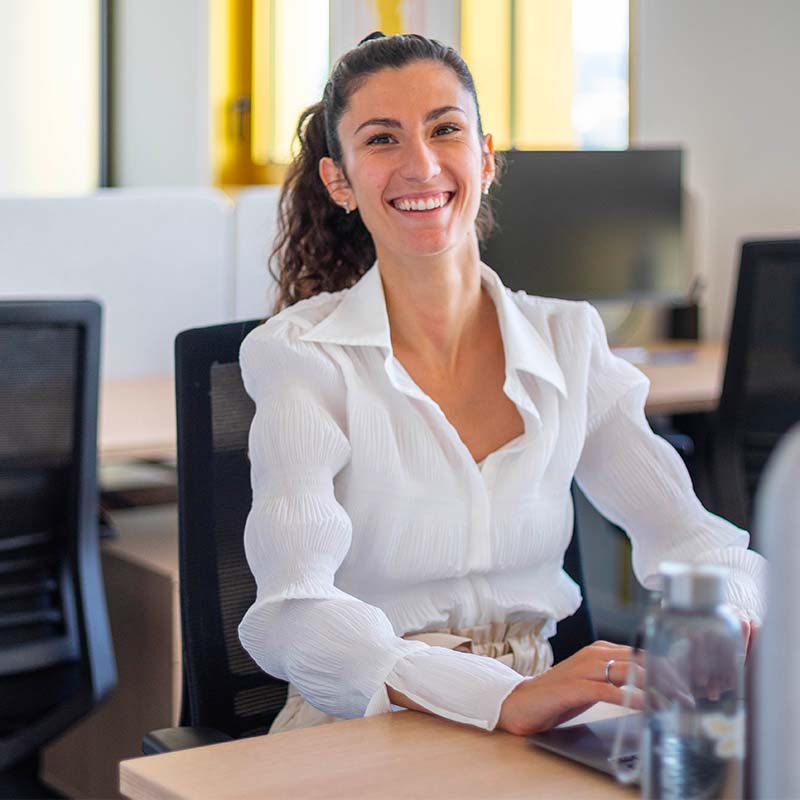 Rental of open space workstations
Sundesk offers fixed workstations for rent in shared offices in Nice and Sophia Antipolis for those who don't like to work alone.
Work at the same desk every day. Leave your belongings and enjoy a calm and cosy environment, designed to work in complete serenity in Nice and Sophia Antipolis.
A hybrid solution that brings you all the comfort of an office and the friendly atmosphere of coworking.
Charges and taxes included
With or without commitment
Coworking part-time or unlimited
Take advantage of the many services and benefits such as a high-speed internet connection, hot drinks and access to phone booths. Work as a coworker from Sophia Antipolis or Nice, according to your wishes and at your own pace. Take advantage of our Coworking offers in the Alpes Maritimes, with no obligation.
By choosing the part-time offer, you can enjoy 10 days of access per month in the Sundesk coworking space of your choice in Nice or Sophia Antipolis. No need to book ahead of time, use your 10 days whenever you want, a good compromise between commuting and a professional workspace. Take advantage of an inspiring coworking space to develop your projects and build a unique professional network on the French Riviera.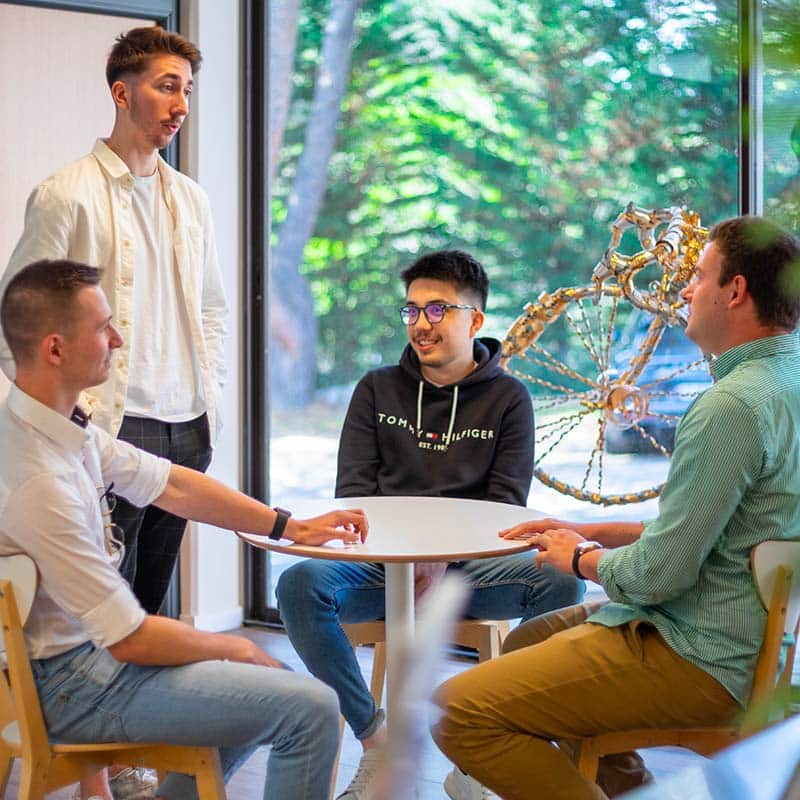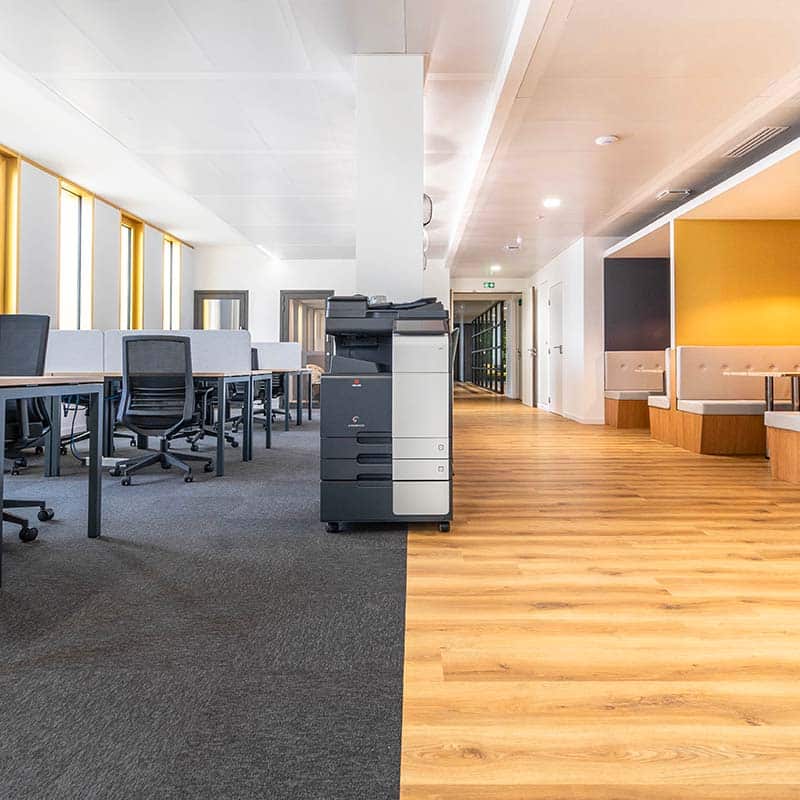 Private space rental
Your workspace is managed and animated by Sundesk teams. No more multiple suppliers. Sundesk becomes your single point of contact for the entire management of your workspace. No more unpleasant surprises with simple billing and fixed monthly payments.
A workspace to meet your requirements. This solution of private and customizable offices applies to companies with more than 30 employees. Within an existing Sundesk or an independent building, this offer meets your needs with a turnkey formula.
Always included
at Sundesk
At Sundesk, we believe in "truly" all-inclusive offers,
with no extra costs and no unpleasant surprises.
Access to telephone booths
Very high speed Internet connection
Reception of your visitors from 9am to 6pm
Daily reception of your mail
Access to showers for athletes
EV chargers (coming soon)
EV chargers (coming soon)
In front of the bus station