The Sundesk business center offers private office rental, shared office in Open Space and coworking space in Sophia Antipolis.
OFFICE RENTAL IN SOPHIA ANTIPOLIS
YOU'LL LOVE GOING TO WORK
SOPHIA ANTIPOLIS
'LE 930'
Located in the heart of Europe's leading technology park, surrounded by pine trees and opposite the Messugues bus station, Sundesk Sophia Antipolis offers you an exceptional

working environment. Take advantage of our outdoor spaces while benefiting from a unique ecosystem.
Offices surrounded by greenery, rock'n'roll coworking spaces and a bright open space. Sundesk Sophia Antipolis also has indoor and outdoor parking to make it easier for you to get around.
HOW TO FIND US
Reception: lun. au ven. de 9h à 18h
Address: 930 route des Dolines - Valbonne
Phone: +33 4 22 53 77 51
Bus: Gare Routière des Messugues
RENT AN OFFICE
IN SOPHIA ANTIPOLIS
Easily accessible from the A8 motorway, by bike or by bus, Sundesk Sophia Antipolis offers you office rental in the middle of the Sophia Antipolis greenery. At Sundesk, we like soft mobility: a bicycle room as well as changing rooms and showers are at your disposal.
Work alongside researchers, engineers, project managers and entrepreneurs.
Sundesk Sophia Antipolis' advantage: green outdoor spaces, a premium location, opposite the bus station and 100 metres from shops and restaurants.
WORK
SOLUTIONS
Look no further, we have the solution you need. Sundesk offers private office rental, open space or coworking, all with or without commitment. Expand your workspace as you grow while benefiting from many included services.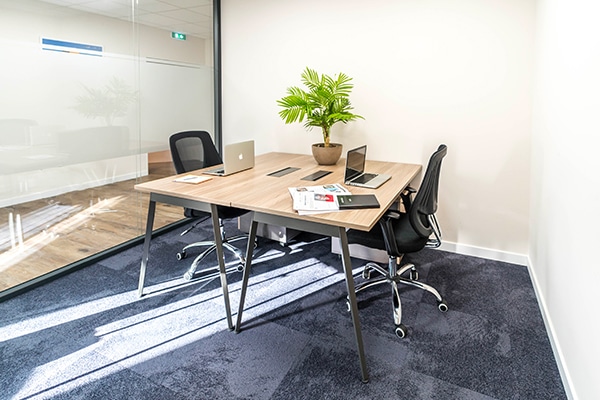 PRIVATE OFFICES
From 283€ HT/person/month
Private office rental secured by access badge with unlimited 24/7 access to shared spaces in Sophia Antipolis.
- Flexible commitment
- Tailor-made spaces
- 24/7 access by badge
- Very high speed internet
- All-inclusive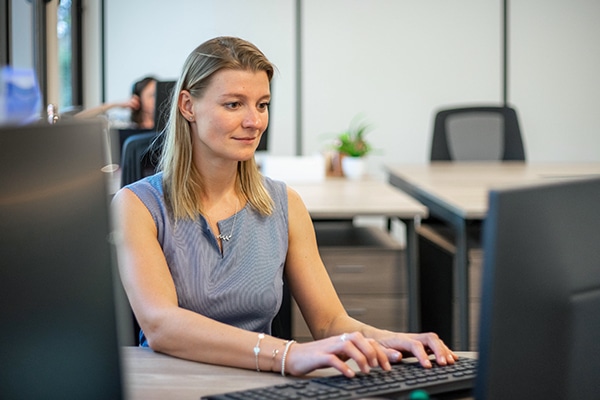 WORKSTATIONS
From 252€ HT/person/month
An open space workstation. As a team or solo, take advantage of a dedicated office and the conviviality of coworking spaces.
- Flexible commitment
- Storage box
- 24/7 access by badge
- Very high speed internet
- All-inclusive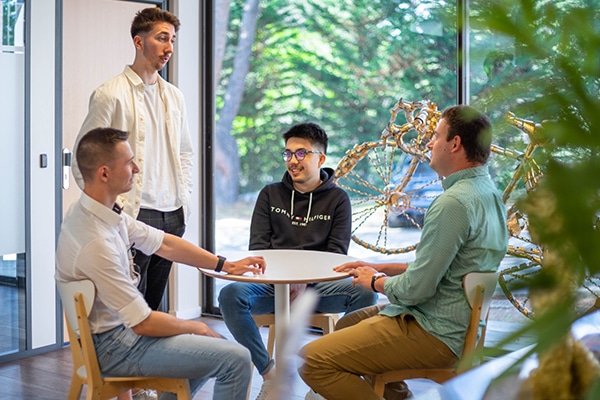 COWORKING
From 155€ HT/person/month
Part-time (10 days/month) or unlimited (24/7), work at your own pace from the swings, the garden or the sofa in Sophia Antipolis.
- Flexible commitment
- Design common areas
- 24/7 access by badge
- Very high speed internet
- All inclusive
EXCLUSIVE
SERVICES
At Sundesk Sophia Antipolis, everything is included in your offers. Take advantage of the many services of the business center at no extra cost. Discover the Sophia Antipolis partners and all the advantages of this peaceful place to live in the heart of the forest.
The Sundesk team is dedicated to making your Sundesk experience a unique one. Do not hesitate to ask them for all your requests.
HOT DRINKS
Yes, they are free and unlimited for you and your employees.
INTERNET
Benefit from a very high speed fiber connection to work with peace of mind
EXPENSES & TAXES
No surprises, our subscriptions include charges and property tax.
PRO SPORTS
Join us for yoga classes, cross-training or running trips.
TELEPHONE BOOTHS
Telephone booths with coloured walls for your calls and video conferences.
ALWAYS CLEAN
The spaces are cleaned daily while following an eco-responsible approach.
MAIL MANAGEMENT
Daily reception of your mail and possible forwarding in direct debit plus.
LUNCH BREAK
Discover a new food truck every day in the Sundesk car park in Sophia Antipolis.
TRULY
EXCEPTIONAL WORKSPACES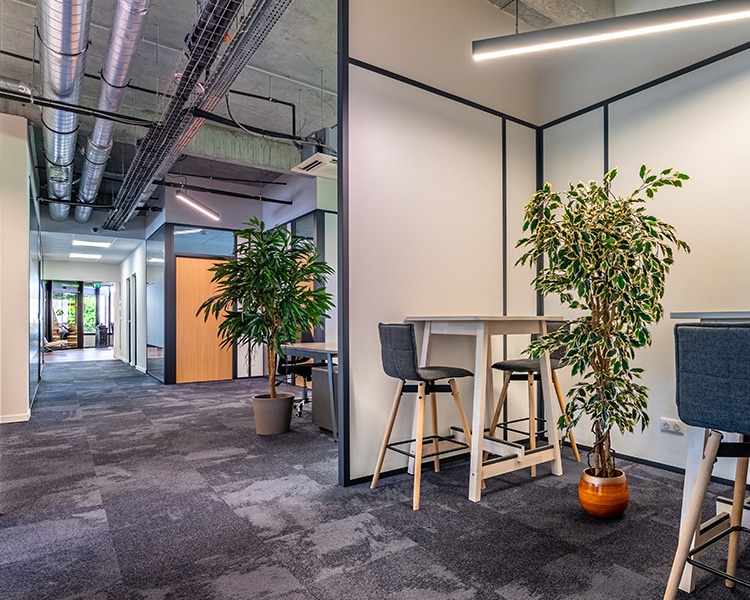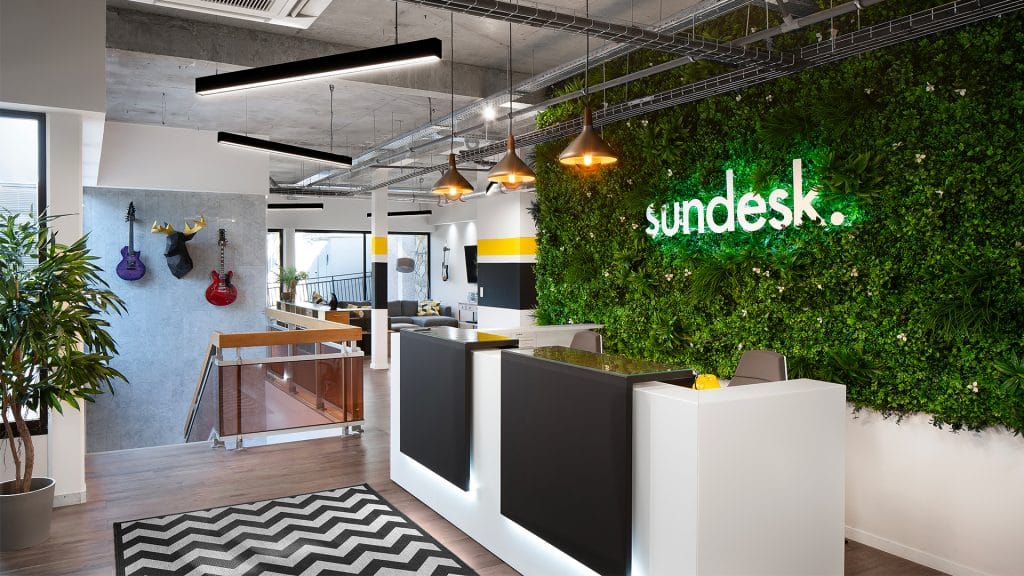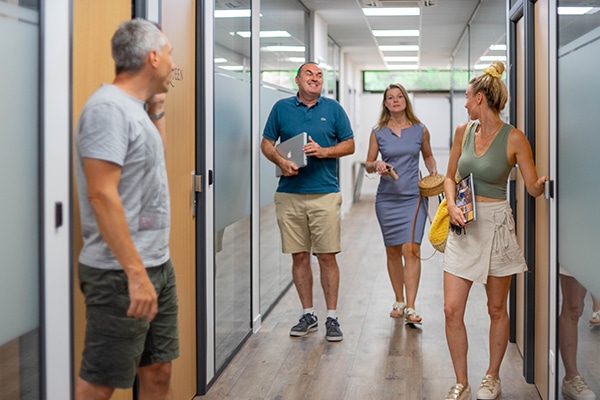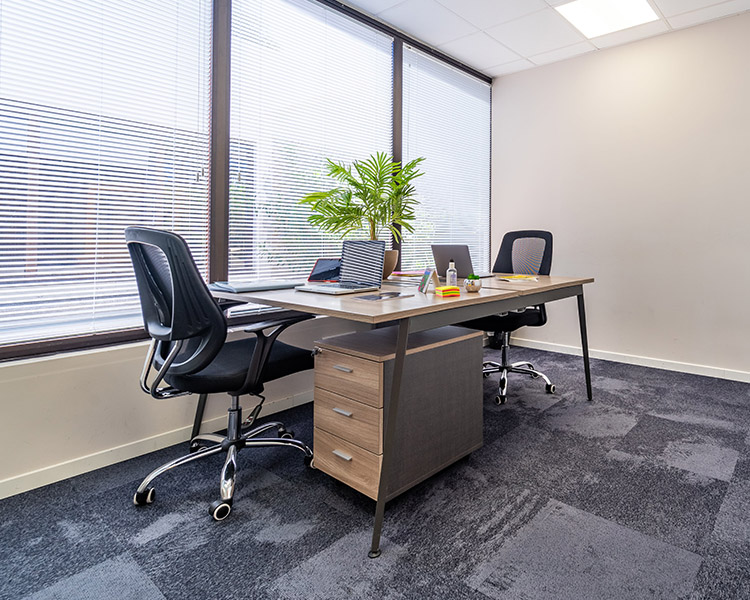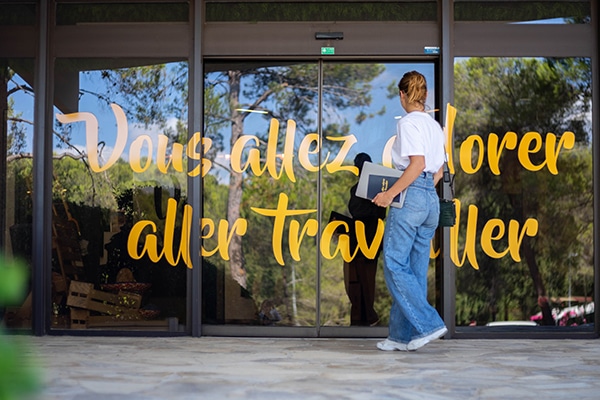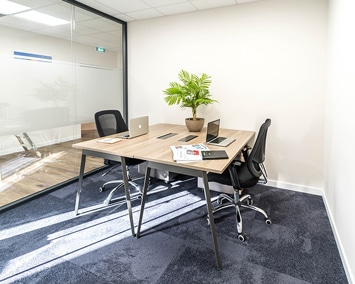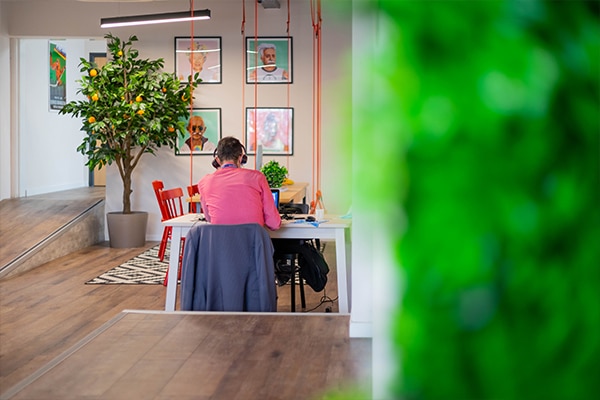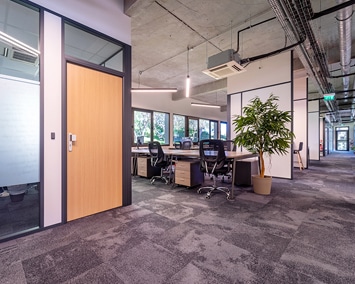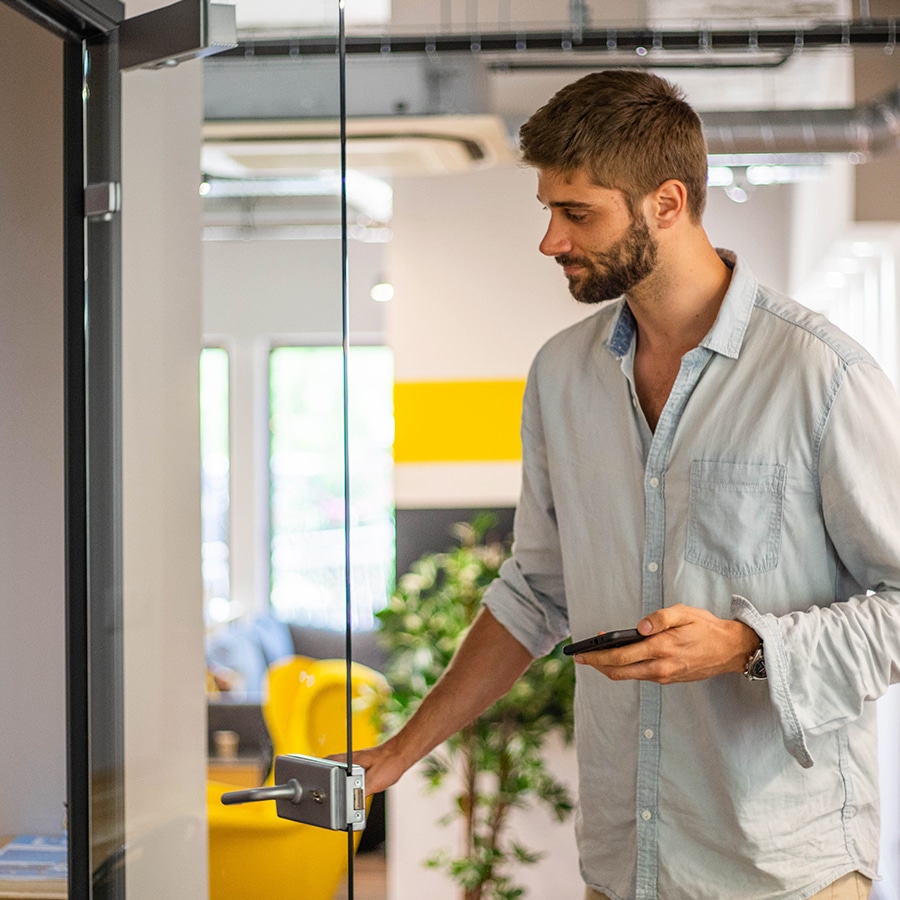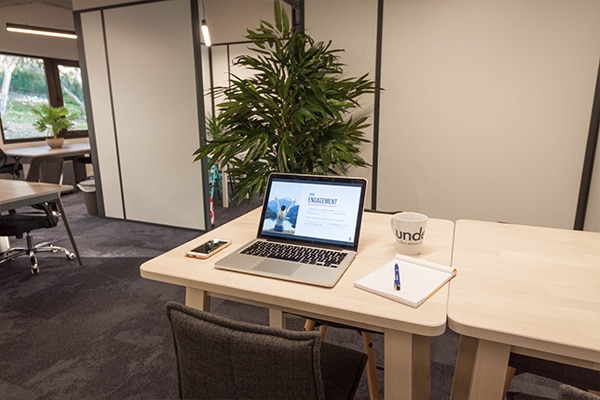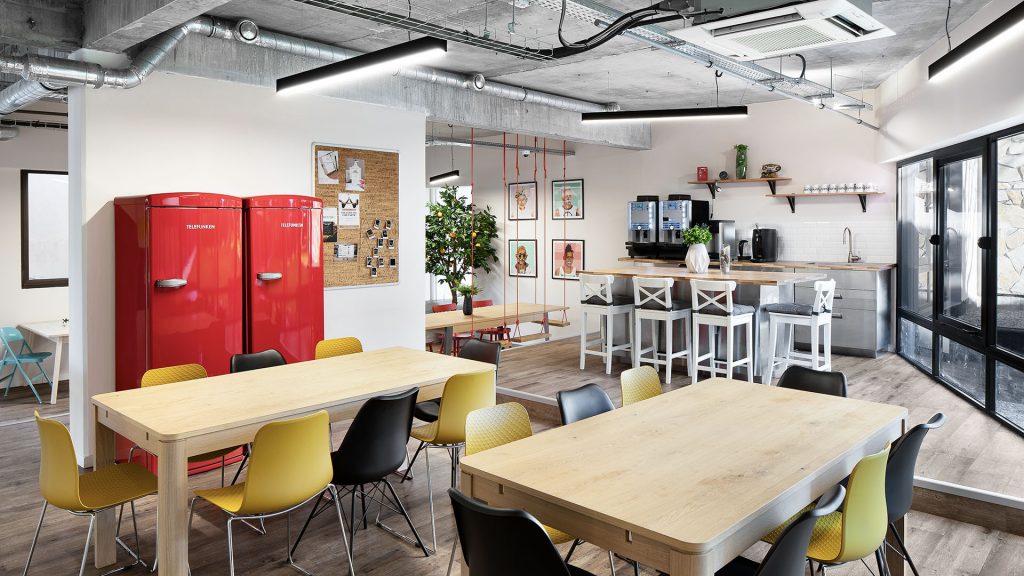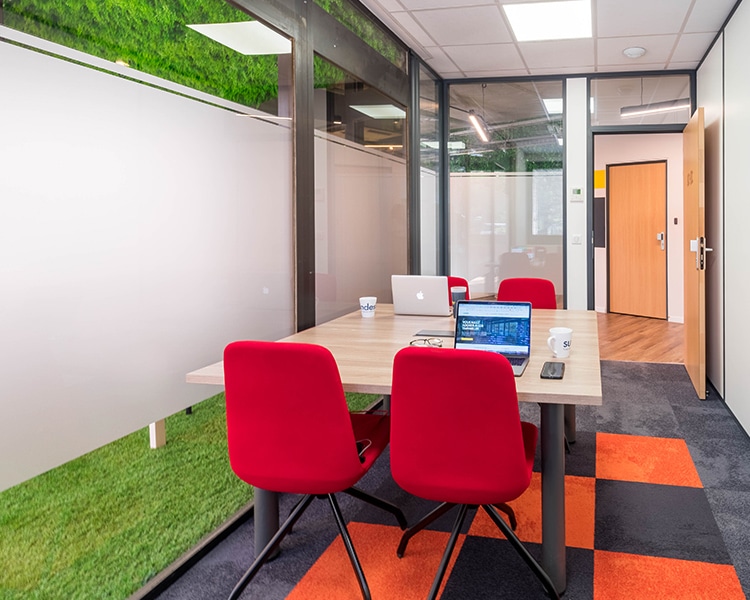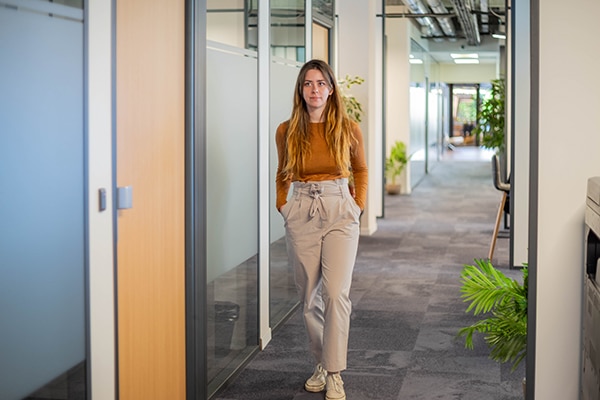 PUT TOGETHER
THE BEST GROUP
Two fully equipped meeting rooms are available at Sundesk Sophia Antipolis, accommodating from 8 to 14 people. Rock'n'Roll style rooms to inspire your employees and impress your clients.

If you are spending the day on-site, don't hesitate to contact the Sundesk Sophia Antipolis team to organise your lunches in our gardens, or take advantage of our catering packages to have lunch in the space shared with the Sundeskers.
+52
EVENTS/YEAR
That's the number of events we organize every year at Sundesk, the number of good times we share, the number of reasons to diversify your professional contacts and the number of reasons to love going to work.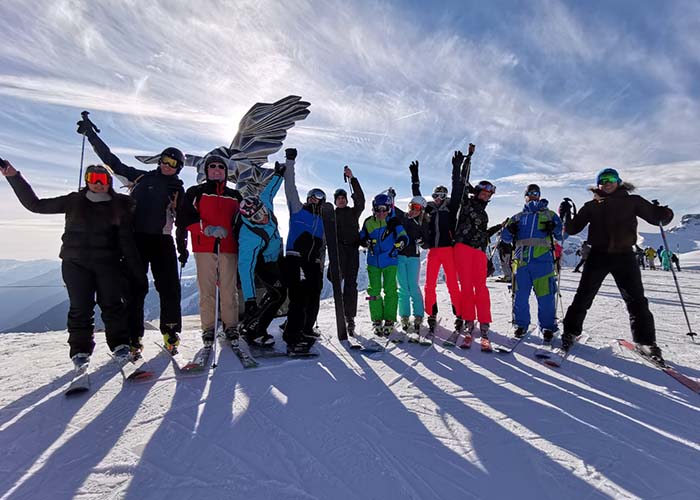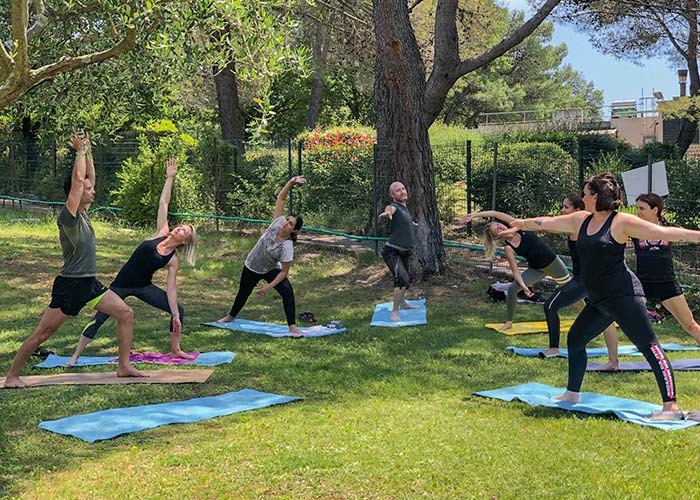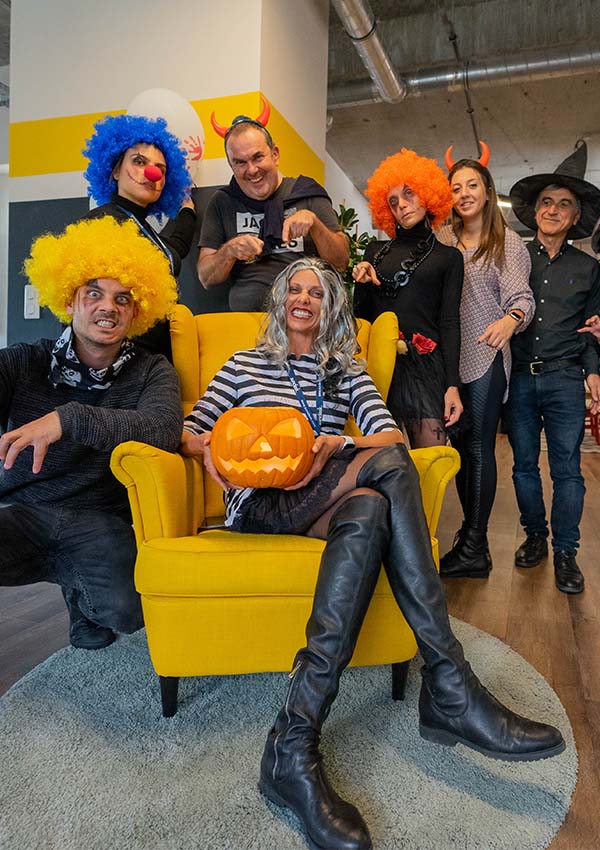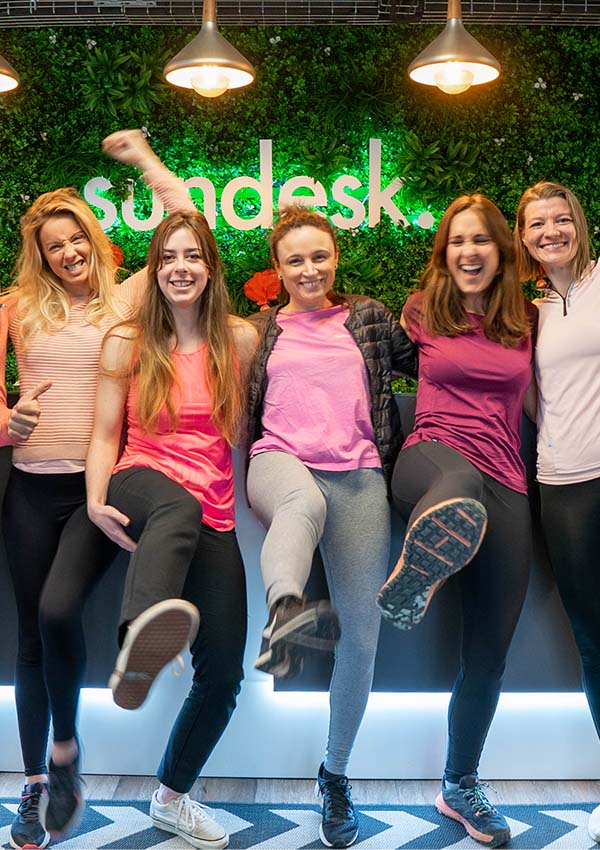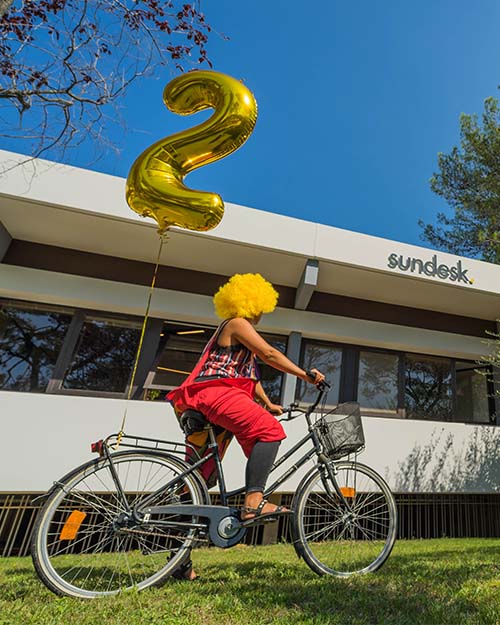 SUNDESK 'LE 930'
930 route des Dolines – 06560 – Valbonne
+33 4 22 53 77 51
Lundi – vendredi de 9h-12h / 14h-18h